How to Reduce Your Carbon Footprint as a Student
Introduction
In an era marked by environmental concerns, the responsibility to reduce carbon footprints rests on individuals as much as on governments and corporations. As a student, you have the power to make a positive impact on the planet by adopting eco-friendly habits. This article will guide you through practical steps to help you reduce your carbon footprint while pursuing your education.
Understanding Carbon Footprint
How to Reduce Your Carbon Footprint: Practical Ways to Make a Real Difference
What is a Carbon Footprint?
Your carbon footprint is the total amount of greenhouse gases, primarily carbon dioxide, and other pollutants emitted into the atmosphere because of your daily activities and lifestyle choices. These emissions contribute to global warming and climate change.
Why Should Students Care About Their Carbon Footprint?
Students play a crucial role in shaping the future. By understanding and minimizing their carbon footprints, they contribute to the preservation of a sustainable planet for generations to come.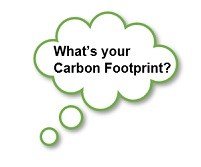 Sustainable Transportation
Opt for Eco-Friendly Commuting
Consider walking, biking, carpooling, or using public transportation instead of driving alone. These alternatives significantly reduce your carbon emissions and promote a healthier environment.
Embrace Virtual Meetings
In the digital age, attending virtual meetings and classes can help you cut down on travel-related emissions. Opt for online lectures and webinars.
Energy-Efficient Habits
Conserve Electricity
Turn off lights, fans, and electronics when not in use. Replace traditional incandescent bulbs with energy-efficient LED lights to save both energy and money.
Unplug Chargers
Even when not charging devices, chargers continue to draw power. Unplugging chargers and power strips can help eliminate "phantom" energy consumption.
Sustainable Eating
Reduce Meat Consumption
Animal agriculture contributes significantly to greenhouse gas emissions. Cutting down on meat consumption or adopting a plant-based diet can reduce your carbon footprint.
Buy Local and Organic
Support local farmers and reduce carbon emissions associated with transportation by choosing locally sourced and organic foods.
Waste Reduction
Practice the 3 R's: Reduce, Reuse, Recycle
Minimize waste by using reusable containers, bags, and water bottles. Separate recyclables from trash to ensure proper disposal.
Say No to Single-Use Plastics
Avoid single-use plastics like straws, bags, and cutlery. Opt for reusable alternatives to reduce plastic pollution.
Sustainable Lifestyle Choices
Choose Eco-Friendly Products
Opt for products made from sustainable materials and those with minimal packaging. This choice encourages environmentally conscious production.
Thrift Shopping
Buying second-hand clothing and items reduces the demand for new production, which often requires substantial energy and resources.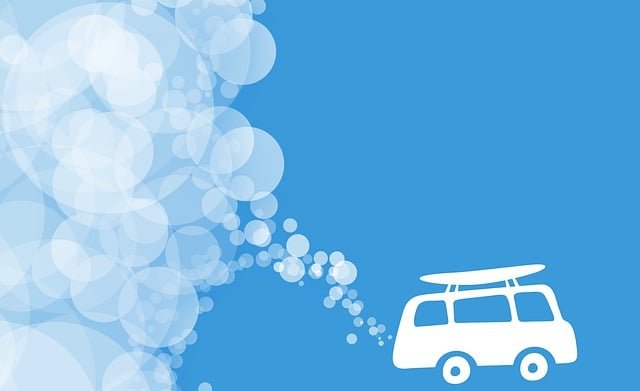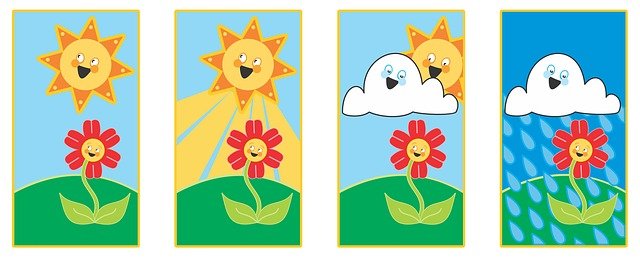 Conclusion
As a student, you possess the potential to make a significant impact in the fight against climate change. By adopting sustainable habits and making conscious choices, you can significantly reduce your carbon footprint. Small changes, when multiplied, can lead to a more sustainable and healthier planet for everyone.
FAQs (Frequently Asked Questions)
Is it really important for students to reduce their carbon footprint? Absolutely! Students play a crucial role in shaping the future, and their actions can contribute to a more sustainable planet.
How can virtual meetings help in reducing my carbon footprint? Virtual meetings eliminate the need for travel, which reduces emissions from transportation.
What are some easy ways to conserve electricity as a student? Turn off lights and electronics when not in use, and consider using energy-efficient LED bulbs.
Why is reducing meat consumption effective in reducing carbon footprint? Animal agriculture is a significant contributor to greenhouse gas emissions. Cutting down on meat consumption can help mitigate this impact.
How can buying second-hand items contribute to reducing my carbon footprint? Buying second-hand reduces the demand for new production, which often requires more energy and resources.