Environmental Effects of Sand Mining: A Global Concern
Introduction
Sand mining, a crucial activity for construction and various industries, has witnessed a significant surge over the years because of urbanization and infrastructure development. While it plays a vital role in driving economic growth, the environmental consequences of unchecked sand extraction are causing growing concerns worldwide. This article delves into the environmental effects of sand mining, highlighting its impacts on ecosystems, communities, and the planet.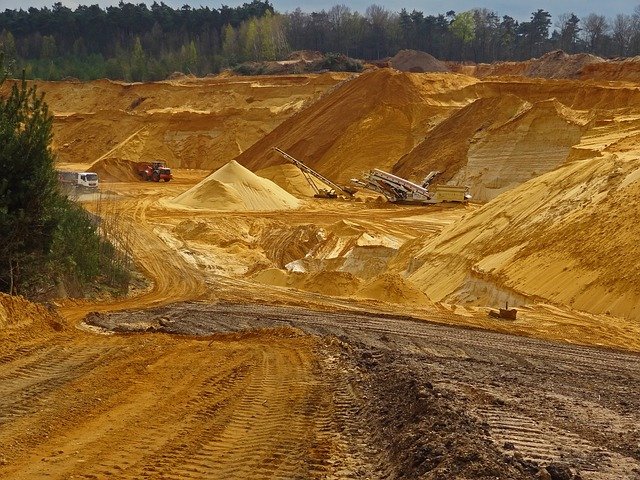 1. Sand Mining
1.1 Definition and Importance of Sand Mining
Sand mining involves the extraction of sand from rivers, beaches, and underwater environments for various purposes, including concrete production, land reclamation, and manufacturing. Sand is an essential component of many industrial processes, making it a valuable resource for the construction and manufacturing sectors.
1.2 Global Demand and Trends
The ever-increasing demand for sand, driven by urbanization and infrastructure projects, has led to a worldwide surge in sand mining activities. This has triggered both legal and illegal sand extraction, raising environmental concerns in many countries.
2. Environmental Impact on Ecosystems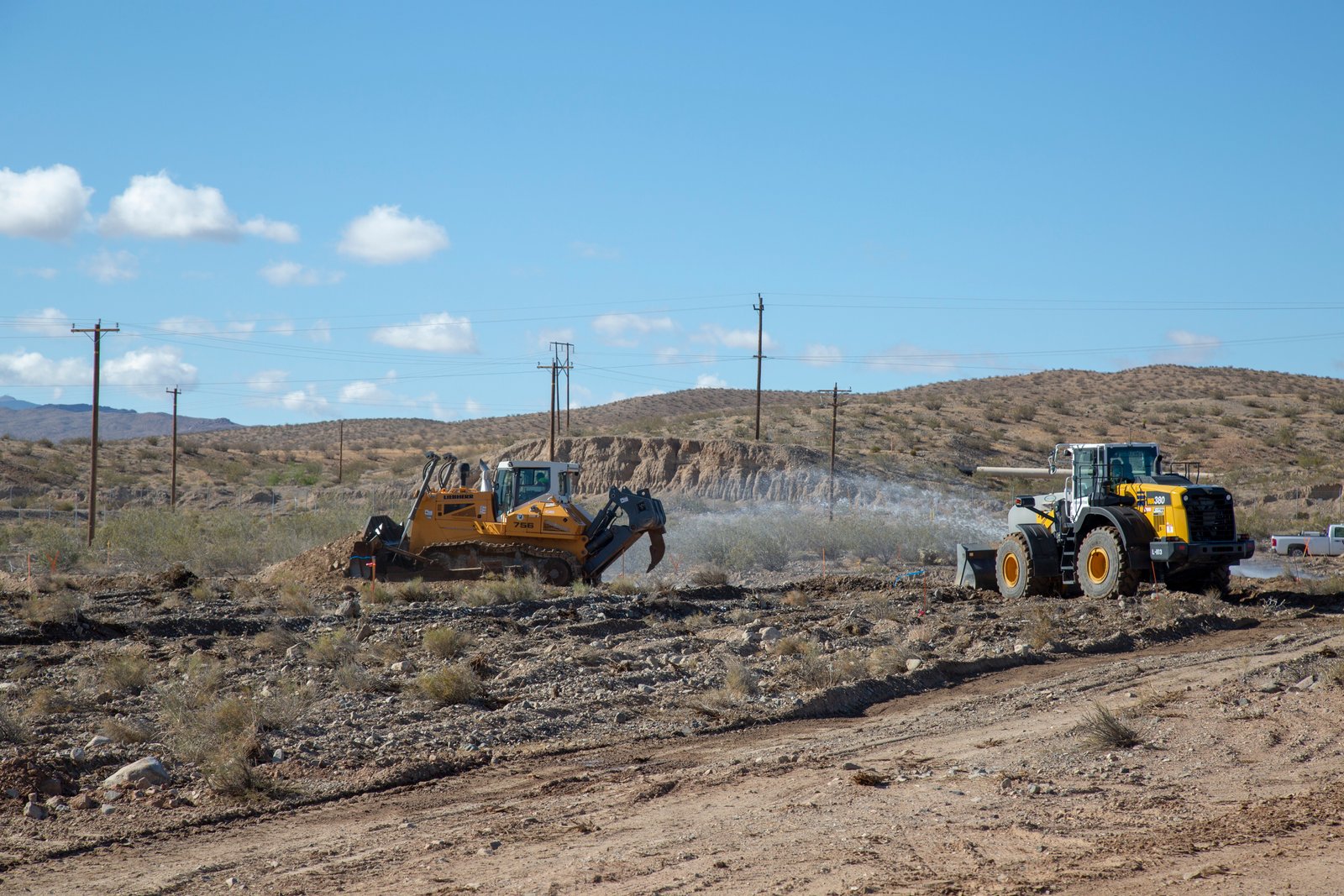 2.1 Disruption of Aquatic Ecosystems
Sand mining alters the physical and chemical characteristics of aquatic environments. Removing sand from rivers and seabeds disrupts habitats for aquatic life, affecting fish breeding and migration patterns. It can lead to sedimentation, altering water flow dynamics and harming aquatic plants and animals.
2.2 Coastal Erosion
Unregulated sand mining from beaches and coastal areas can result in erosion, weakening natural barriers against storm surges and rising sea levels. This increases the vulnerability of coastal communities to natural disasters.
3. Social and Community Implications
3.1 Displacement of Communities
Sand mining often leads to the displacement of communities living in or near extraction areas. As their homes are destroyed, residents are forced to migrate, leading to social upheaval and loss of livelihoods.
3.2 Health Concerns
Excessive sand mining can release harmful particles into the air and water, posing health risks to nearby communities. Respiratory issues, water contamination, and skin diseases are among the health problems associated with poor sand mining practices.
4. Global Perspectives on Sand Mining
How Sand Mining Impacts Ecosystem
Sand is in high demand in the construction sector. By 2020, 1.4 billion tonnes of sand will be required in India. Illegal and ...
4.1 Case Study: India
India is one of the world's largest sand consumers, and its rapid urbanization has led to unregulated sand mining. This has resulted in ecological degradation, loss of biodiversity, and increased conflicts over resources.
4.2 Case Study: United States
Sand mining in the U.S. is mainly for the fracking industry. While regulated, the extraction process can lead to habitat destruction, soil erosion, and water pollution.
5. Sustainable Solutions
5.1 Regulatory Measures
Effective regulations and policies can control the negative impacts of sand mining. Implementing guidelines for sustainable extraction, monitoring activities, and rehabilitating mining sites are crucial steps.
5.2 Alternatives to Natural Sand
Promoting the use of alternatives like crushed rock, recycled concrete, and manufactured sand can reduce the demand for natural sand, mitigating environmental damage.
6. Conclusion
Sand mining, though essential for development, carries significant environmental risks that must be addressed urgently. The effects on ecosystems, communities, and coastlines highlight the need for sustainable practices and regulatory oversight. Balancing economic growth with environmental protection is paramount for a healthier and more resilient future.
FAQs (Frequently Asked Questions)
What is sand mining? Sand mining is the extraction of sand from various sources for industrial purposes, such as construction and manufacturing.
Why is sand mining harmful? Sand mining can lead to ecosystem disruption, coastal erosion, displacement of communities, and health concerns due to poor extraction practices.
How can sand mining be regulated? Sand mining can be regulated through effective policies, guidelines for sustainable extraction, and monitoring of mining activities.
What are the alternatives to natural sand? Alternatives to natural sand include crushed rock, recycled concrete, and manufactured sand.
Why is balancing economic growth and environmental protection important in sand mining? Balancing these aspects ensures that development benefits do not come at the cost of irreversible environmental damage, safeguarding the planet and future generations.