Climate Change Awareness: Educating Kids for a Greener Future
Talk show 'Climate change' - BSc Global Management of Social Issues - Tilburg University
Tilburg University invites you to follow an informal talk show/debate between current international students and the Program ...
Introduction
Climate change is one of the most critical challenges facing our planet today. Educating kids about climate change awareness is essential to empower the next generation with the knowledge and tools needed to address this global issue. This article aims to provide insights into raising climate change awareness for kids in an informative and engaging manner.
Explaining Climate Change to Kids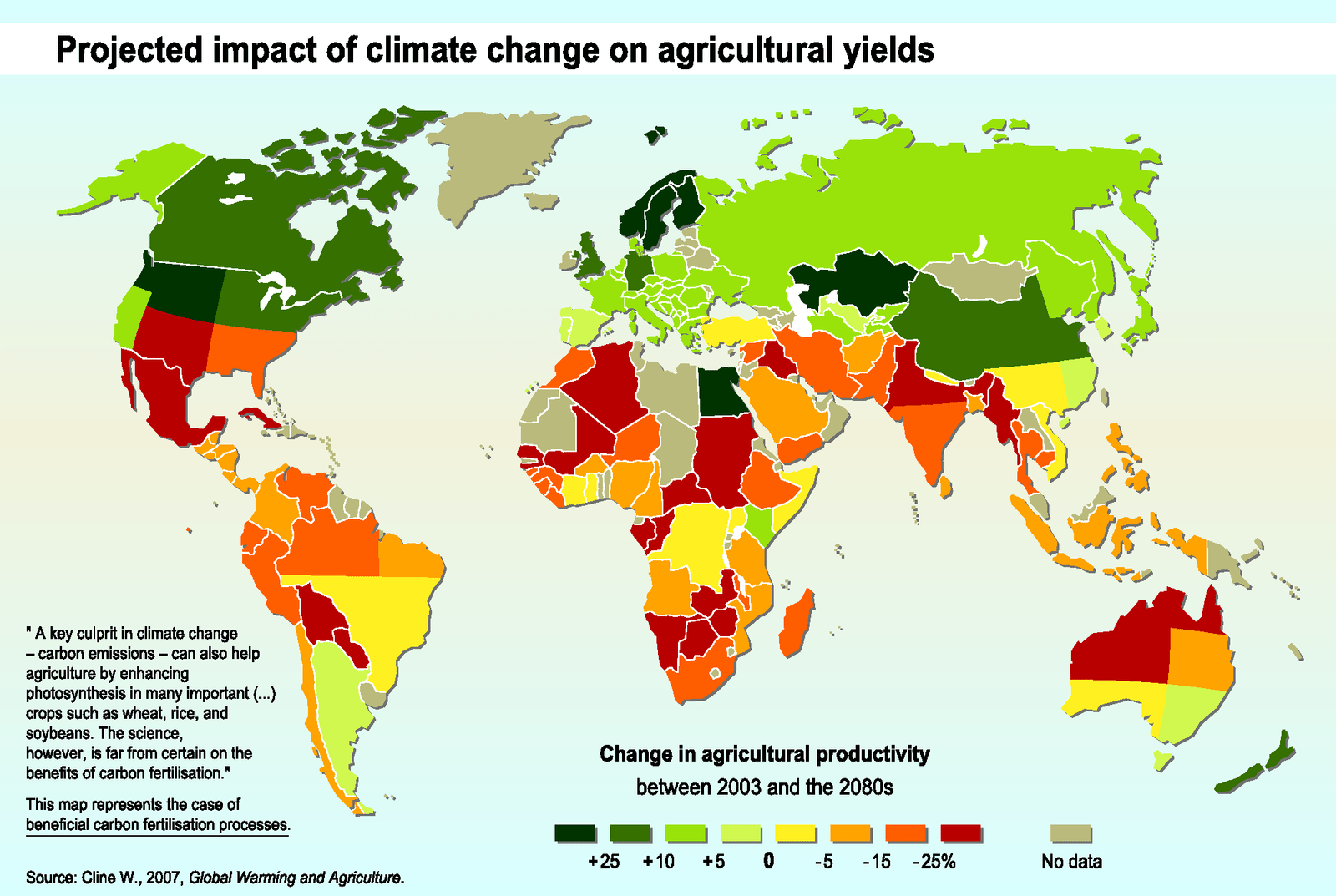 Defining Climate Change
Climate change refers to long-term shifts in temperature and weather patterns on Earth. It's caused by a buildup of greenhouse gases in the atmosphere, primarily from human activities like burning fossil fuels.
Connecting Human Activities to Climate Impact
Help kids understand how actions like driving cars, using electricity, and cutting down trees contribute to the release of greenhouse gases and the warming of the planet.
Why Climate Change Awareness Matters
Teaching Climate Change in the United States (Routledge Advances in Climate Change Research)
PosterEnvy Climate Change Facts - New Environmental Awareness POSTER
Global Warming and Climate Change Awareness T-Shirt
Environmental Consequences
Explain how climate change affects the planet, leading to rising sea levels, extreme weather events, and loss of biodiversity. Help kids grasp the impact on habitats and wildlife.
Empowering Kids as Agents of Change
Teach kids that even small actions can make a difference. Instilling a sense of responsibility empowers them to protect the environment.
Breaking Down Complex Concepts
Greenhouse Effect Simplified
Explain the greenhouse effect as trapping heat in the atmosphere, similar to how a greenhouse keeps plants warm. This analogy helps kids understand the concept.
Impact on Weather Patterns and Ecosystems
Discuss how changing weather patterns affect the places animals and plants call home. Show how disruptions in ecosystems can lead to imbalances in nature.
Introducing Sustainable Practices
Reduce, Reuse, Recycle
Teach kids the importance of conserving resources by reducing waste, reusing items, and recycling materials like paper, plastic, and glass.
Conserving Energy and Water
Show kids how turning off lights, unplugging devices, and using less water can save energy and reduce their carbon footprint.
Promoting Nature Exploration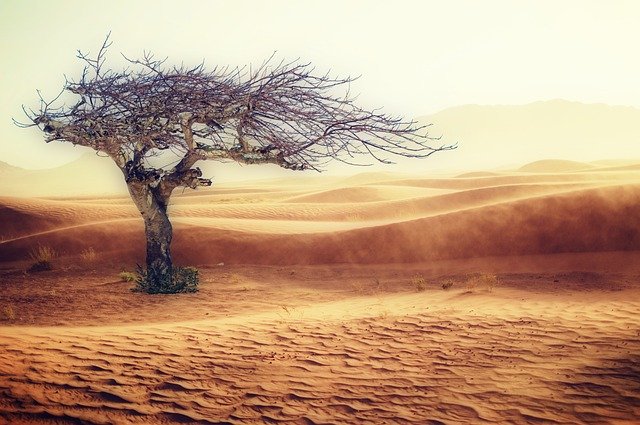 Understanding Biodiversity
Introduce the concept of biodiversity—the variety of plant and animal species—and explain how it's threatened by climate change.
The Importance of Protecting Habitats
Emphasize the significance of preserving natural habitats, such as forests, oceans, and wetlands, as they play a vital role in maintaining a healthy planet.
Encouraging Eco-Friendly Habits
Planting Trees and Gardens
Teach kids about the benefits of trees in absorbing carbon dioxide and encourage them to plant trees or create small gardens.
Choosing Sustainable Products
Discuss the importance of buying products that are eco-friendly, such as those with minimal packaging or made from recycled materials.
Engaging Activities for Climate Education
Science Experiments
Perform simple experiments that show concepts like the greenhouse effect or the role of ocean currents in regulating climate.
Art Projects and Storytelling
Encourage kids to express their understanding of climate change through art and storytelling. This allows them to process complex ideas in creative ways.
Fostering Critical Thinking
Encouraging Questions
Welcome kids' questions and curiosities about climate change. Engage in discussions that promote critical thinking and exploration.
Connecting Local and Global Impact
Help kids see how climate change affects both their local community and the wider world. Discuss how solutions can start at home.
Positive Role Models and Stories
Highlighting Environmental Heroes
Share stories of individuals who are making positive contributions to addressing climate change, inspiring kids to take action.
Sharing Success Stories
Celebrate successful initiatives and projects aimed at mitigating climate change. This shows kids that collective efforts can make a real difference.
Conclusion
By nurturing climate change awareness in children, we equip them with the knowledge and motivation to become responsible stewards of our planet. Engaging kids through simple explanations, hands-on activities, and inspiring stories empowers them to embrace eco-friendly habits and work towards a more sustainable future.
Frequently Asked Questions
Why is it important to teach kids about climate change? Educating kids about climate change raises awareness, empowers them to take action, and fosters a sense of responsibility for the environment.
How can I explain climate change to young children? Use simple language and relatable examples, such as the greenhouse effect, to help young children grasp the concept of climate change.
What are some age-appropriate activities for teaching climate change awareness? Activities like nature walks, art projects, and simple experiments can engage kids and help them understand climate change on their level.
How can I motivate kids to take action against climate change? Highlight the positive impact of their actions, share success stories, and emphasize that even small changes can make a difference.
How can parents and educators make climate change education enjoyable for kids? Make learning interactive, use hands-on activities, and incorporate storytelling and positive role models to make climate change education engaging and enjoyable.