Sustainable Shoes: A Step Towards Eco-Friendly Fashion
In today's world, where environmental concerns are becoming increasingly important, sustainable fashion has emerged as a significant trend. Among the various aspects of sustainable fashion, sustainable shoes hold a prominent place. This article delves into the concept of sustainable shoes, focusing on both men's and women's options, and explores how they contribute to a greener and more ethical fashion industry.
Introduction
As the fashion industry grapples with its environmental impact, sustainable alternatives are gaining traction. One such area of innovation is sustainable footwear, which offers consumers a chance to express their style while minimizing their carbon footprint.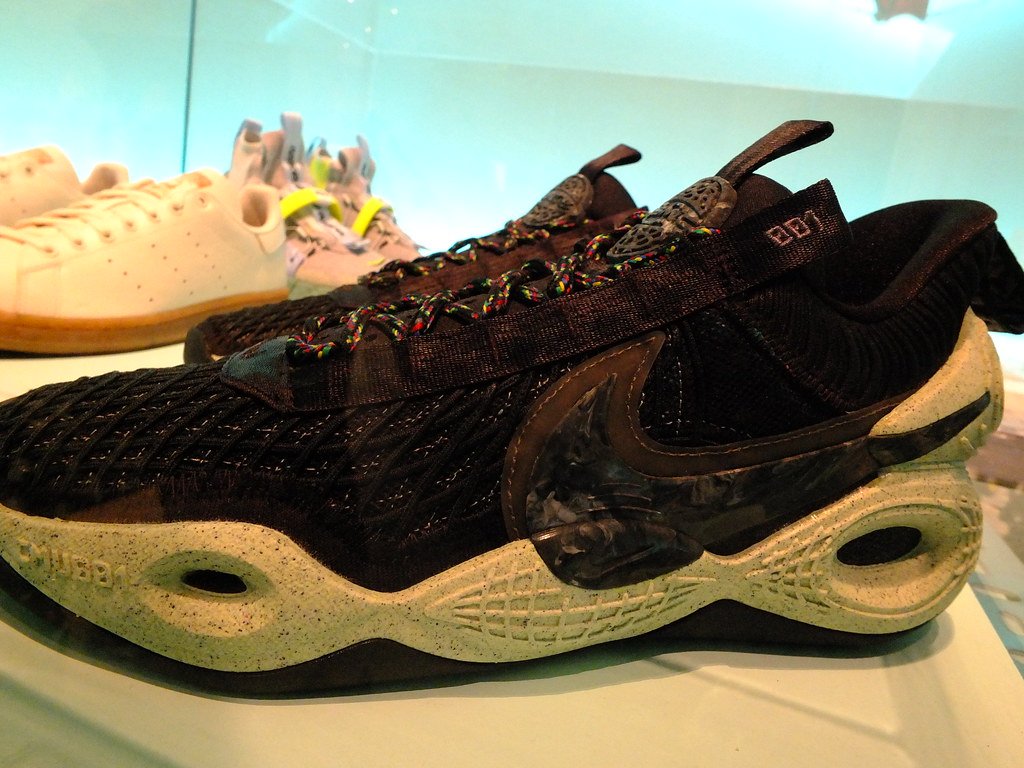 Environmental Impact of Shoe Waste
The footwear industry's immense contribution to environmental degradation cannot be ignored. With billions of shoes ending up in landfills annually, the pollution, resource consumption, and waste generation are staggering. The production of shoes involves various materials and processes, leading to a heavy carbon footprint. Repairable shoes offer a promising alternative to mitigate these issues.
What Are Sustainable Shoes?
Sustainable shoes are footwear designed with environmental and social responsibility in mind. They are created using materials, processes, and practices that have a reduced impact on the planet and people. These shoes go beyond just aesthetics and focus on ethical production, longevity, and resource conservation.
Advantages of Sustainable Footwear
Investing in sustainable shoes brings forth several benefits. First, they contribute to reducing waste and pollution, as we often make them from recycled or biodegradable materials. Second, sustainable shoes are more durable, which means less frequent replacements and reduced overall consumption. Last, supporting brands that prioritize sustainability encourages responsible business practices within the fashion industry.
Eco-Friendly Materials in Shoe Production
Sustainable shoe production relies on a variety of eco-friendly materials. These include organic cotton, hemp, recycled polyester, natural rubber, and innovative materials like Piñatex (made from pineapple leaves) and mushroom leather. These materials not only lessen the environmental impact but also promote innovation within the fashion sector.
Men's Sustainable Shoes: Style and Substance
Men's sustainable shoes encompass a wide range of styles, from casual sneakers to formal dress shoes. Brands are increasingly offering options that cater to various tastes while adhering to sustainability principles. Whether it's a classic leather shoe made with vegetable-tanned leather or a sporty sneaker constructed from recycled materials, men can now make eco-conscious choices without sacrificing style.
Women's Sustainable Shoes: Where Fashion Meets Sustainability
Women's sustainable shoes are equally diverse and fashionable. From chic sandals to elegant heels, sustainable options abound. Brands are incorporating recycled materials, using low-impact dyes, and focusing on fair labor practices to create shoes that align with both ethical and style standards.
Nike Victory G Lite Men's Golf Shoes, Sustainable Materials, Green stone, 10.5 AU
adidas Men's Novaflight Sustainable Volleyball Shoe, Black/White/Grey, 10.5
WHITIN Women's Minimalist Barefoot Shoes Wide Toe Box Size 9 Zero Drop Sport Comfortable Workout Spft Training Lightweight Trail Road Running Casual Flat Footwear Fashion Sneakers Ladies Black Gum 40
adidas Women's Casual Running Shoes, Core Black/Core Black/Cloud White, 8
HOBIBEAR Men's Wide Minimalist Barefoot Shoes Trail Running Sneakers Walking Shoes | Zero Drop Sole | Midfoot Stability (Black/Gum,Women 11.5 Wide/Men 10 Wide)
The Role of Brands in Promoting Sustainability
Many brands are taking significant steps to promote sustainability in the fashion industry. They are transparent about their sourcing, production processes, and labor conditions. By doing so, they inspire other companies to adopt greener practices, creating a positive ripple effect.
Choosing the Right Pair: Factors to Consider
When shopping for sustainable shoes, consider factors such as materials used, manufacturing practices, and the brand's overall commitment to sustainability. Look for certifications like Fair Trade, and learn about the brand's involvement in social and environmental causes.
Caring for Your Sustainable Shoes
To make the most of your sustainable footwear, proper care is essential. Keep them clean, protect them from the elements, and store them appropriately. This ensures their longevity and minimizes the need for frequent replacements.
Taking Steps Towards a Better Future
Sustainable shoes are more than just a trend; they represent a shift towards a more responsible and ethical fashion industry. By supporting sustainable footwear, you contribute to a brighter future for the planet and its inhabitants.
Conclusion
Incorporating sustainable shoes into your wardrobe is a meaningful way to align your fashion choices with your values. As the demand for eco-friendly options grows, so does the variety and accessibility of sustainable footwear. By making conscious choices, we can collectively stride towards a more sustainable and stylish world.
FAQs
Q1: Are sustainable shoes only available in limited styles? A1: No, sustainable shoes come in a wide range of styles, from casual to formal, catering to various preferences.
Q2: Are sustainable shoes more expensive than traditional ones? A2: While some sustainable shoes might have a higher initial cost, their durability often makes them a cost-effective choice in the long run.
Q3: How can I know if a brand's sustainability claims are genuine? A3: Look for certifications like Fair Trade and read up on the brand's sourcing and production practices to gauge their authenticity.
Q4: Can sustainable shoes be as comfortable as traditional ones? A4: Yes, many sustainable shoe brands prioritize comfort by using ergonomic designs and high-quality materials.
Q5: How can I encourage more brands to adopt sustainable practices? A5: Support brands that prioritize sustainability with your purchases and vocalize your preferences, which can influence industry practices.